Running Strength & Conditioning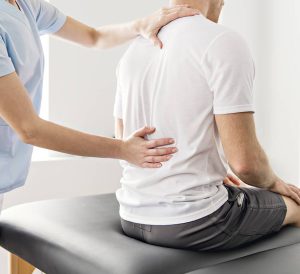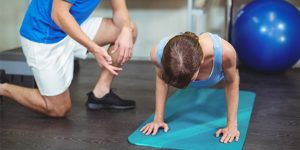 Dublin Sports Injury Clinic is a Physical Therapy clinic based in Fitzwilliam Square, Dublin2. We specialize in any musculoskeletal or sports injury management, rehabilitation, and injury prevention. Whether you are an elderly person or a high-level athlete with acute or chronic pain (for instance, knee pain, back pain, or shoulder pain), we help you to manage your injury/pain and provide you a customized plan for the quickest recovery. Our treatment approach is fundamental to prevent the reoccurrence of injuries or their associated pain.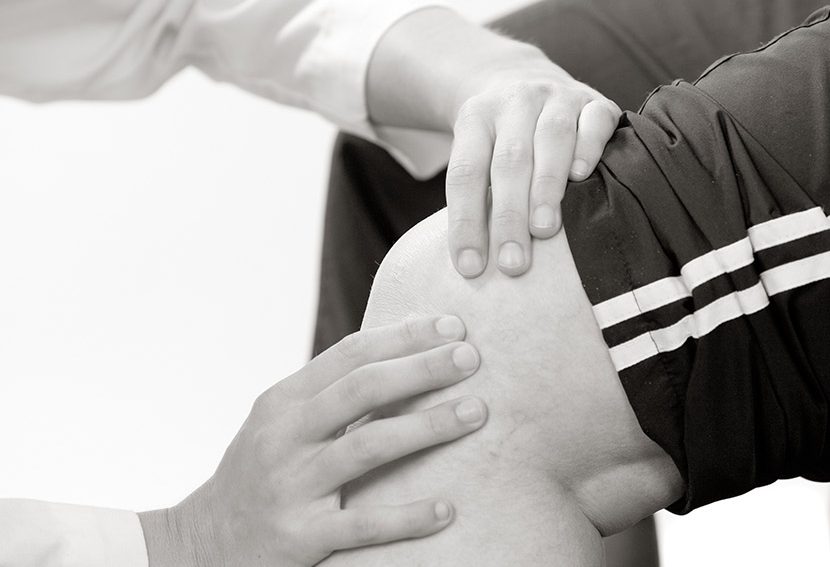 At Dublin Sports Injury Clinic, we proudly have a holistic approach to diagnosis and treatment. We spend an hour for your initial consultation to listen to you and see how your injury affects your life.
We simply help you to get pain-free as soon as possible, and with our customized treatment and rehabilitation plan, you will stay active and feel better after the 1st treatment.
We are proud to have many patients who trusted us and sent their friends and family as a referral to our clinic. You can check our patient's experience in our Google review.
170
+
𝗚𝗼𝗼𝗴𝗹𝗲 𝗥𝗲𝘃𝗶𝗲𝘄
No matter whether your condition was caused by a sport, work
accident or otherwise, we welcome the chance to serve you.